ABOUT US
Authentic Italian Cuisine
Being a part of Commercial Drive over the changing years, our family has been inspired by the growing movement in food consciousness. The relationship between local ingredients and how our food is prepared and served is undoubtedly a corner stone in Lombardo's philosophy. Commercial Drive has grown to over 200 restaurants in the last 10 years and changes in customer wants and desires have evolved.
Lombardo's, though, has maintained our traditional approach to food while maintaining our close ties to locally sourced fresh produce from local green grocers. In addition, meeting often with our long time Italian suppliers to keep ahead of the curve while using only the best imported products from Italy.
Aperiam, eaque ipsa quae ab illo inventor verit atis et quasi architecto beatae vitae dicta sunt explicabo. Nem odit aut fugit, sed quia conseq turmagnido lors.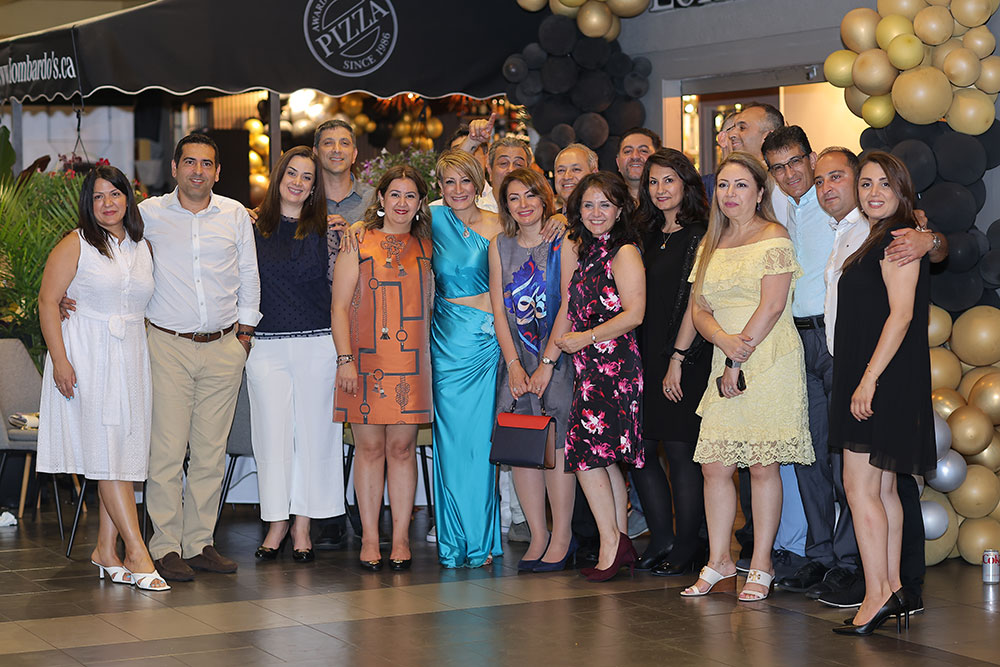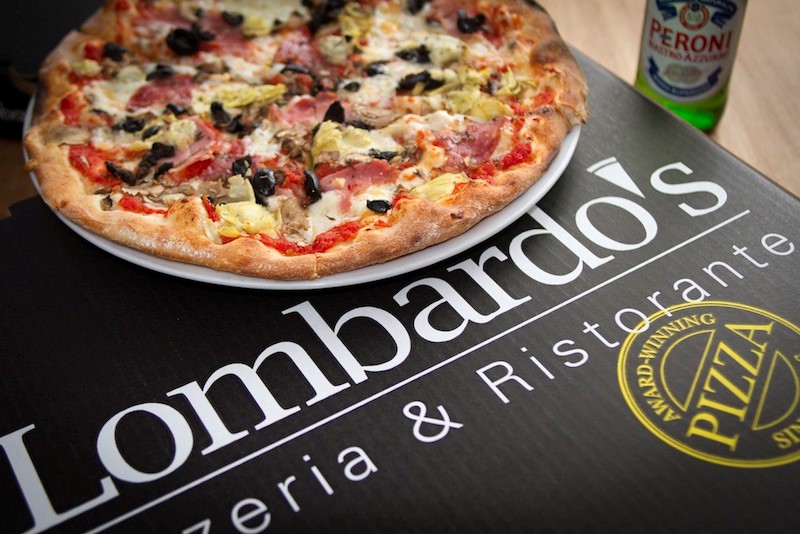 ABOUT US
AWARD WINNING PIZZA
Best Restaurant in Vancouver: Pizza (Huffington Post 2013)
3rd Place Finish- Pizza Chellenge (Vanoodster 2013)
Best Pizza in Vancouver (Vancouver Magazine 2010)
Best of Vancouver (Georgia Stright 2007 & 2008)
ABOUT US
A LOMBARDO FASHION CELEBRATION
Let's celebrate together at Lombardo! Whatever the occasion – from a birthday celebration through to hen or stag parties, baby showers or Christmas parties, our devoted events team is here to take care of every detail, from initial requests through to wrapping up touches on the day.
Plan a celebration as special as you. Here at Lombardo, we offer an array of private spaces and dining rooms to choose from, alongside our range of tailor-made celebration packages. Our passionate team is here to tailor both food & drink packages to suit your requirements and bring your vision to life, whatever the bespoke needs of your occasion.
If you'd like to discover more and discuss our unique party packages, please: