Table Reservation
Arrange in advance to have a table available at Lombardo's
Table is kept for 15 minutes after reservation time.
We appreciate you being on time.
Pick up
Order online and come to Lombardo's to pick up your order. Schedule your pickup for a later time or a later date.
•Commission free ordering system with real-time confirmation
We are excited to announce that Lombardo Pizzeria and Ristorante will be accepting gift cards until the end of 2023. This decision comes in light of a significant change in ownership, and we want to ensure that our valued customers have ample time to enjoy the benefits of their gift cards. We understand that gift cards hold sentimental value and represent special occasions and memories. As we transition under new ownership, we remain committed to delivering the same high-quality dining experience that our patrons have come to expect. Thank you for your continued support, and we look forward to serving you with the same passion and dedication that Lombardo Pizzeria and Ristorante has always been known for.
Lombardo's
Best Pizza Restaurant in Vancouver
Lombardo's is Commercial Drives' original wood oven Pizzeria established in 1986. Our family-owned and operated pizzeria serves what many believe to be the best thin-crust pizza in Vancouver. Explore our various menu items including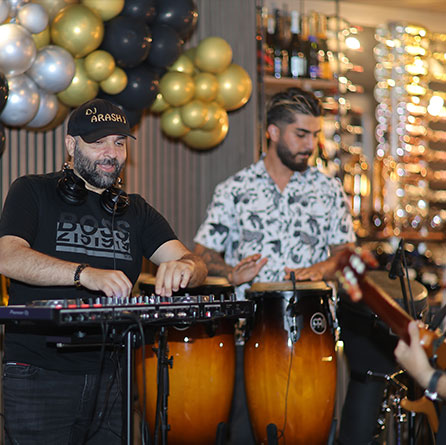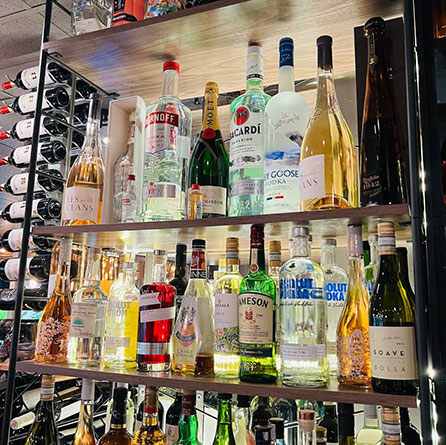 Hello,
valued customers!
We hope you are well and safe. We are reaching out to inform you that the discount codes which were valid before 2022 have now expired. We sincerely hope you were able to make the most of the discounts while they lasted. If you missed out, don't worry! We are continuously working on creating new offers and promotions for you. Thank you for your continued support and understanding. We look forward to serving you with more exciting offers in the near future.
Best wishes,
Elegant colors and textures
FOOD GALLERY
Opening hours:
Monday: Closed
Tuesday,Wednesday,Thursday,Sunday:
12 PM- 10 PM
Friday,Saturday:
12 PM- 11 PM